Please join us for the next event in our fall faculty development Lunch & Learn series, Designing Your Course with Academic Integrity in Mind! During this interactive session, we will explore pro-active strategies to promote academic integrity, such as clearly defined expectations or thoughtful assignment design.
Hear from two faculty members, Dr. Karyn Mallett and Dr. Jennifer Brielmaier, on how they promote source integration for international student audiences and design online exams. Dr. LaShonda Anthony will also join us to provide quick tips and resources available through Mason's Office of Academic Integrity.
Date: Wednesday, November 18
Time: 12:00-1:30pm
Location: Research Hall 163
Whether you teach online, hybrid, flipped, or face-to-face, all Mason faculty, staff, and GTA/GRAs are welcome. Feel free to bring your lunch!
This series is co-sponsored by Mason Online, the Center for Teaching and Faculty Excellence, and ITS Learning Support Services. For more information, visit odl.gmu.edu.
---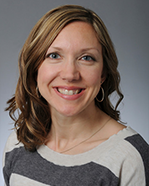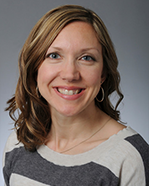 Dr. Karyn Mallett is an Associate Professor for Mason's College of Humanities & Social Sciences (CHSS) and earned her Ph.D. in English from Purdue University. She teaches grammar, applied linguistics, and Teaching English as a Second Language (TESL) courses both online and face-to-face. As a member of the INTO Mason team, Dr. Mallett has also developed and teaches writing, grammar, and oral communication courses for Mason's international student populations.
---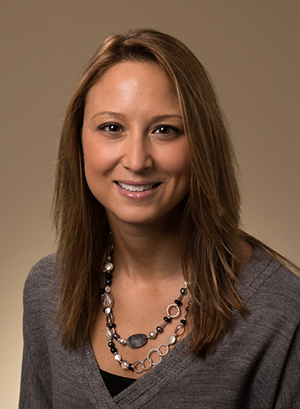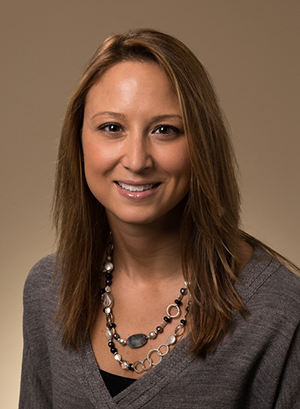 Dr. Jennifer Brielmaier received her Ph.D. in Biopsychology (now Cognitive and Behavioral Neuroscience) from Mason in 2010. Joining the Psychology Department as a professor in 2012, she has taught online and face-to-face psychology courses. Her broad research interests include testing the etiology of psychiatric disorders and the evaluation of potential treatments, effects of stress on behaviors relevant to nicotine addiction, and effects of gene mutations on behaviors relevant to autism.
---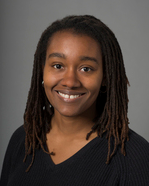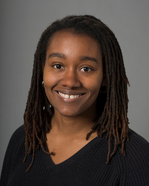 Joining the Mason community in 2012, Dr. LaShonda Anthony is currently the Director for Academic Integrity and Initiatives in University Life. She has worked in higher education for over 18 years, and her primary research interests include the intersection of spirituality and higher education environments and diversity in higher education. She holds a PhD in Educational Leadership with a focus on Higher Education Administration from Western Michigan University.